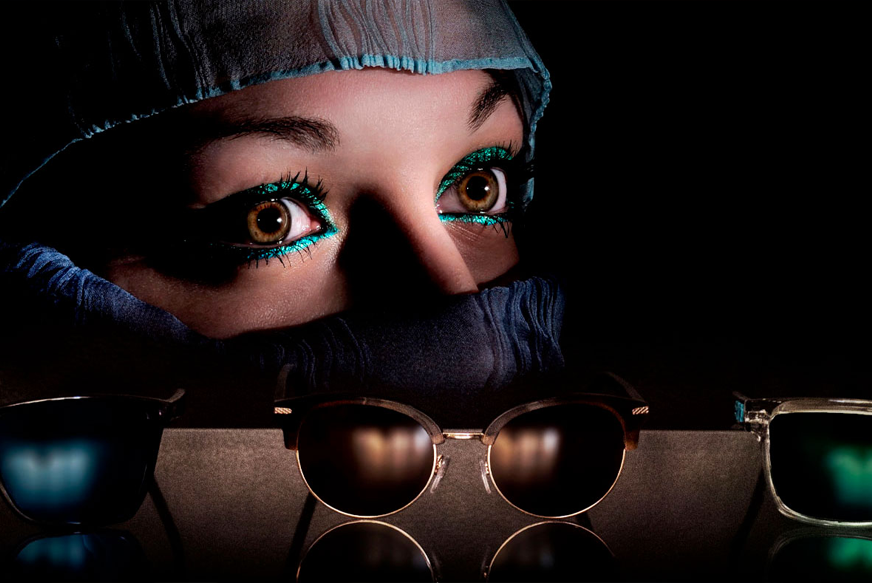 Lemoptical.it is out! The new LEM website goes online
LEM Optical's new website is online. A fully restyled digital showcase where the company describes its technological growth, the philosophy behind its production processes, the latest developments in materials, products and innovation.
Robotics, automation, industry 4.0, as well as design, branding and craftsmanship are examined in the pages of the new portal.
"It was time for our website to reflect the changes and developments that have taken place at LEM over the last ten years," says company partner Claudio Marcassa. "A great deal has changed at LEM and in the eyewear industry in general in recent years. We have been a witness and pioneer of these changes and were one of the first to introduce a series of innovative production techniques with the roll-out of industry 4.0 tools. At the same time, we have preserved and maintain the incomparable legacy of craftsmanship that makes Italian style unique. We wanted to tell people about all this in our new digital showcase."