Over the years, we have continually enriched our technological know-how, introducing advanced techniques and new tools into eyewear production to permit the use of innovative and more sustainable materials. Today, we successfully employ a wide range of processes and tools, including 3D printing and scanning, collaborative robotics, vacuum ink transfer and frame wrapping.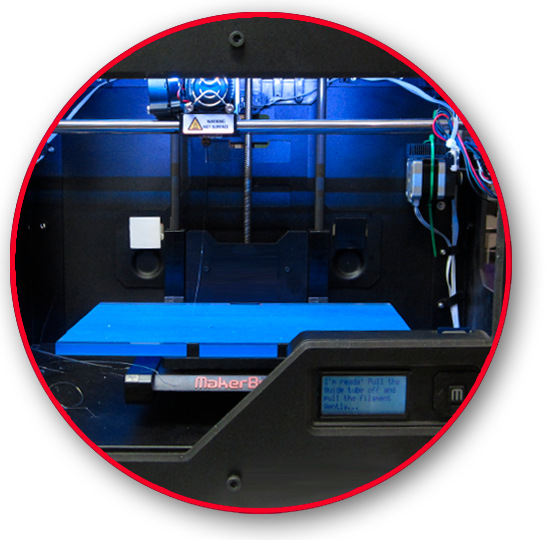 3D PRINTING AND SCANNING
Our digital factory uses 3D scan and print processes to create (or reproduce) any eyewear model. Ultra-high resolution 3D scanning allows us to acquire the mathematical model of any existing pair of sunglasses and reproduce it with reverse engineering. Every alteration to the CAD model can be traced and reversed so that clients can be shown different versions of the same product.
3D printing is an integral part of our processes for rapid and efficient prototype development, enabling clients to see a real representation of the physical object before the mold is developed.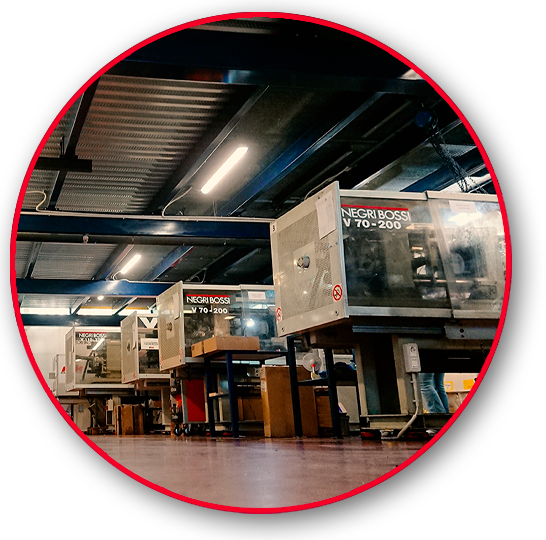 INJECTION MOLDING AND OVER-INJECTION
We have upgraded our internal injection farm in order to extend our process capabilities, which now comprise vertical injection molding for optimized over-injection, horizontal injection molding for high-volume performance and fully electrodynamic injection molding for a minimal carbon footprint.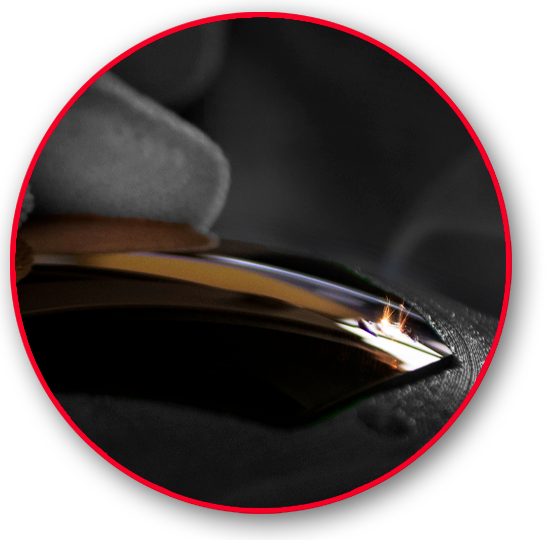 CO2, YAG AND UV LASERS
Lasers are our main tool for marking and cosmetic surface treatments. The CO2 laser is used for depth etching on every plastic surface. The YAG laser creates visual effects with high precision and repeatability that would otherwise be impossible to reproduce. Our UV laser, which has extremely low absorption coefficients and ensures maximum respect for materials, is used to etch anti-counterfeiting marks.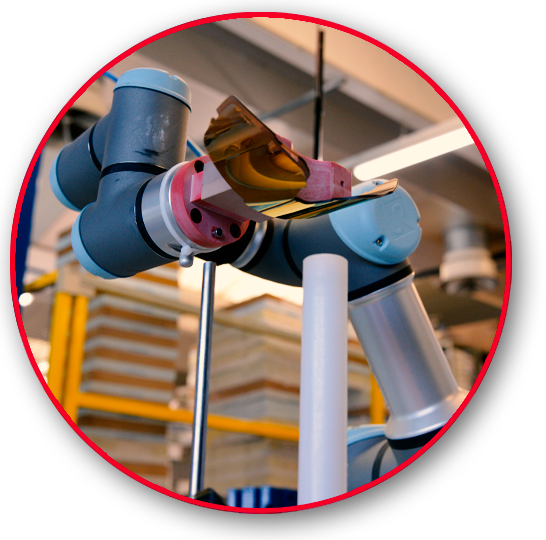 AUTOMATION
LEM realized long ago that automation was one of the ways to keep ahead on an increasingly competitive marketplace. We began the process by identifying the repetitive tasks that were best suited to collaborative robotics and moving our most qualified personnel to tasks with a high value content. Thanks to our cobots, today we have the precision and flexibility to handle the smallest batches while maintaining our high-quality standards and all the "warmth" of the human touch provided by our operators.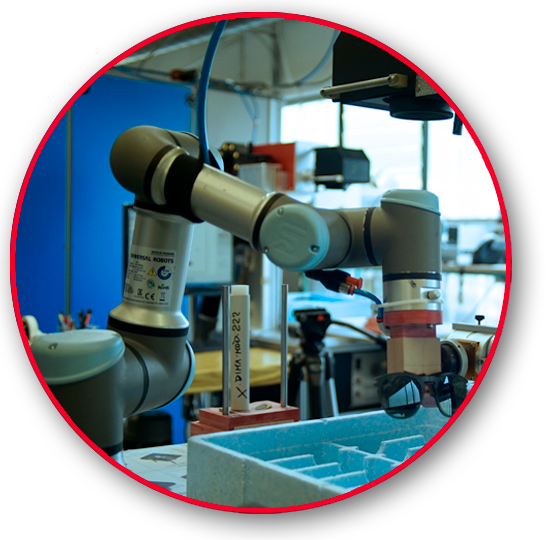 INDUSTRY 4.0
We are in the process of implementing the convergence between robotic automation and industry 4.0 models. The integration of these two worlds has raised our process efficiency and traceability, while productivity is kept under constant control. Complex systems and new equipment are also a way to enhance the input of our employees. With their growing digital skills, our technical staff are no longer manual operators but qualified 4.0 operators.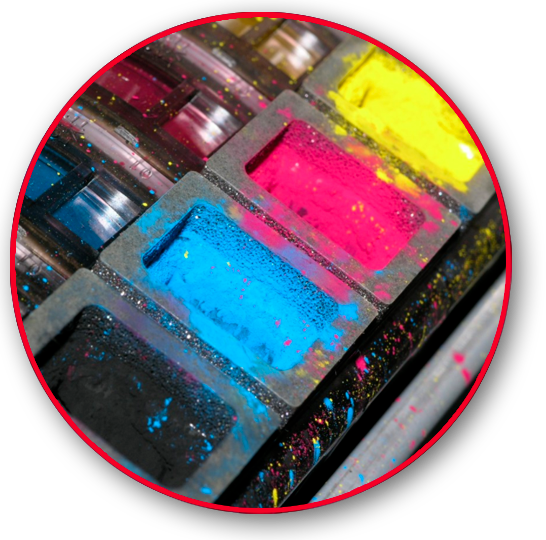 DIGITAL PRINTING
LEM recently adopted print-over-object technology, which, by means of digital printing, enables us to reproduce any type of graphic on the frames of our products. The advantages of this technique are sharp resolution, low minimum quantities and absolute replicability.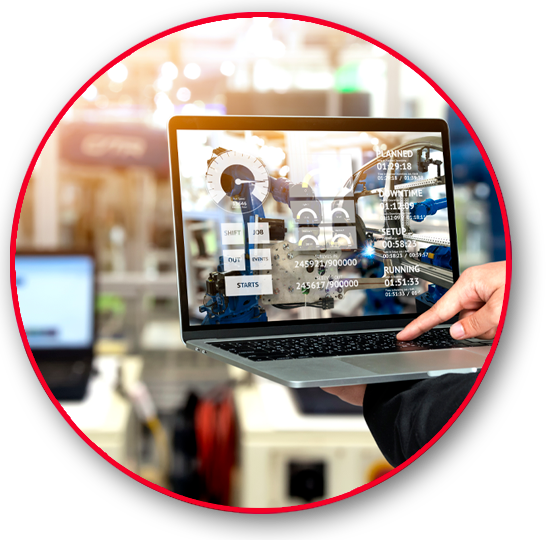 CRM
Effective and timely communication are key factors to foster a successful business partnership. LEM is one of the few companies to have implemented a CRM portal where customers can monitor progress on their orders in real-time. This allows the client to review the production plan and request priority changes to ensure the flexibility needed to respond to changing market requirements.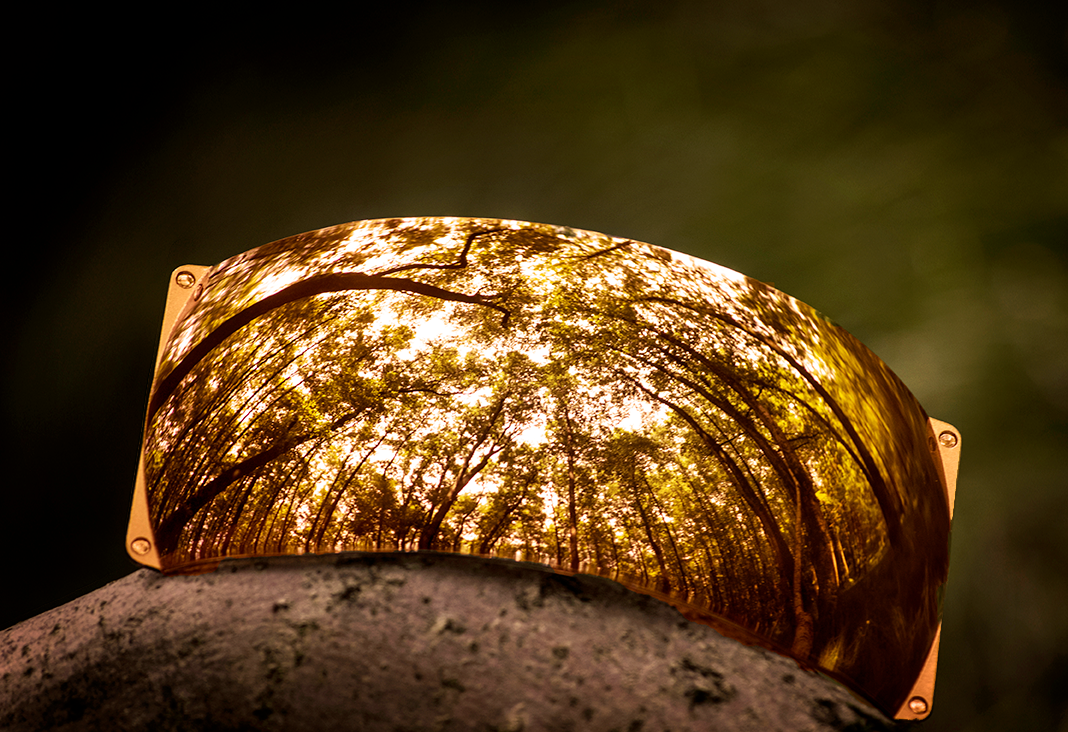 Via Belvedere 12, 21020 Galliate Lombardo (VA) ITALY