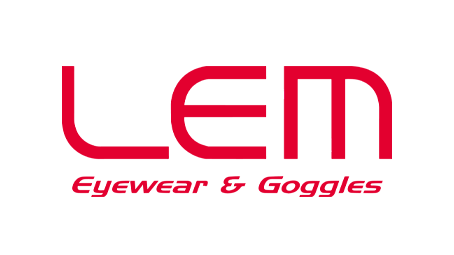 VISION IS THE ART OF SEEING WHAT IS INVISIBLE TO OTHERS
LEM Optical – Italian eyewear manufacturer.​
Technology, creativity and style to shape your vision.
Excellent mechanical properties, long-lasting shape and ergonomics, our PA12 injected sunglasses set a new (and sustainable) standard.
Highest level of cosmetic quality and endless color possibilities. Acetate sunglasses for the most demanding fashion and luxury brands.
Styles developed up to date
LEM Optical is an Italian eyewear manufacturer. We shape new visions with an advanced technological approach.
From design to production we apply processes and materials of the highest quality.
From the project, to the injection, to quality control, we carry out every step of the production process internally to ensure a fast and reliable time to market.
Technology is a tool for us to achieve efficiency and sustainability, quality and new application possibilities. From injection molding to laser to robotics, we are always exploring new possibilities.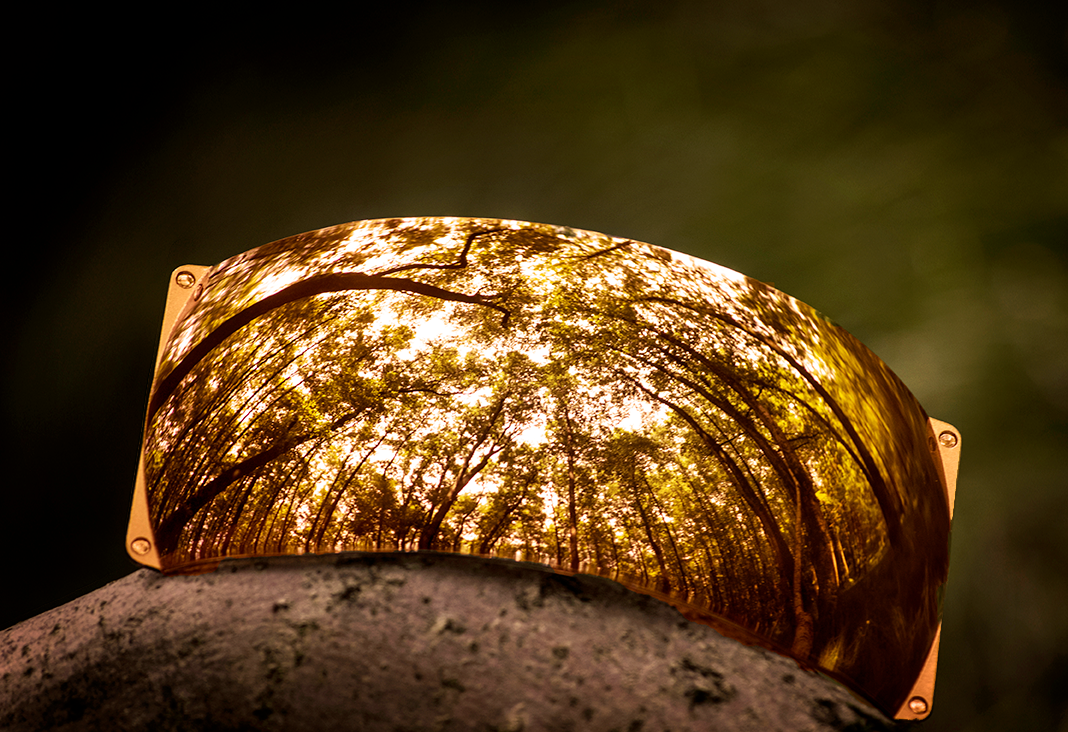 Via Belvedere 12, 21020 Galliate Lombardo (VA) ITALY