LEM HAS FOCUSED ITS STRENGTHS OVER THREE PRODUCT CATEGORIES
The core of sports eyewear. Our injected sunglasses are mainly built in PA12, whose excellent mechanical properties make it the best-choice polymer to guarantee long-lasting shape and ergonomics.
The specific base polymer along with technologies such as injection molding, over-injection and laser etching allow us to offer tailor-made solutions to achieve any shape and esthetic detail. As part of its commitment to environmental sustainability, LEM uses raw plastic derived from recycled nylon for its products.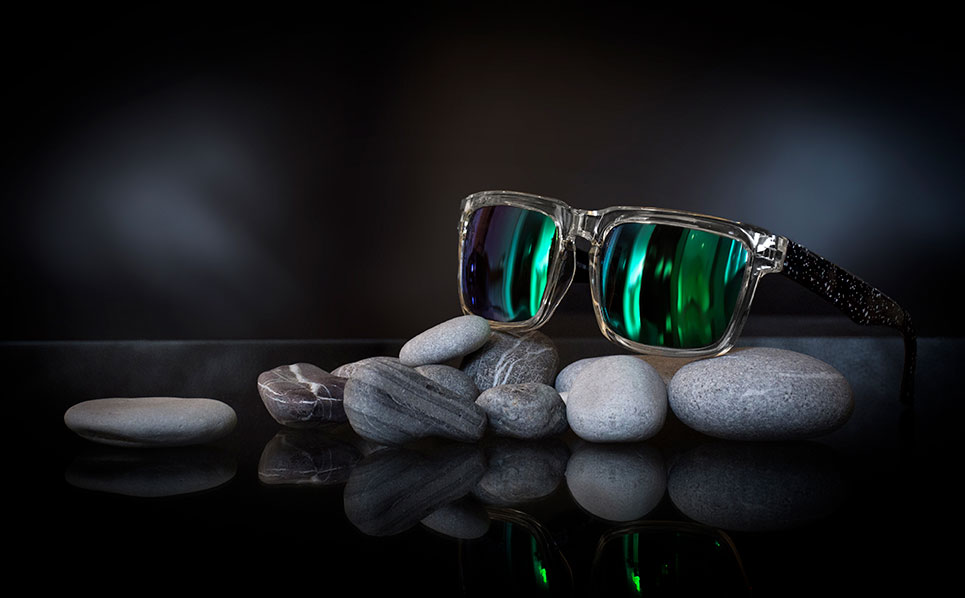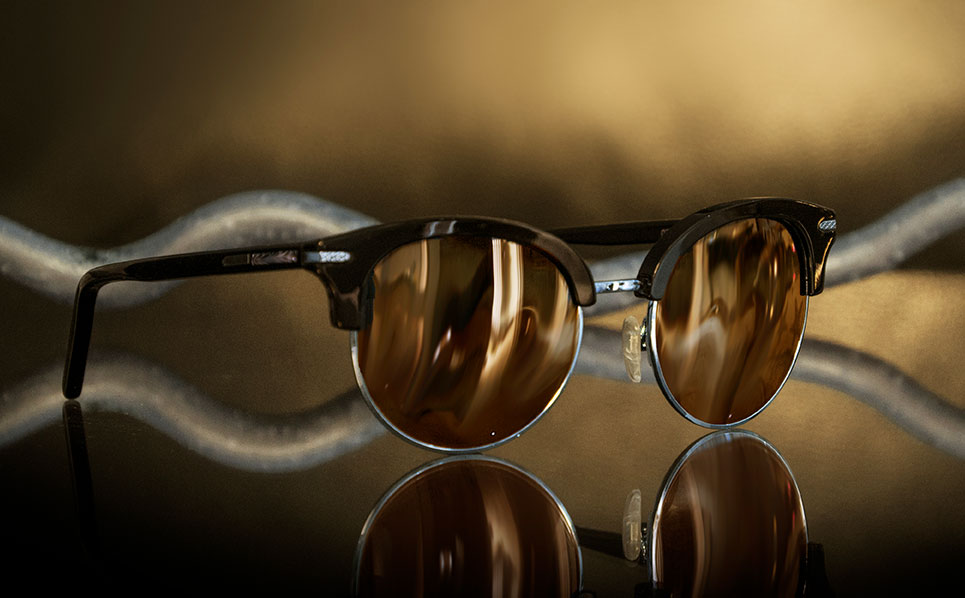 Acetate offers the highest level of cosmetic quality and endless color possibilities.
Our sunglasses made from acetate sheets are the choice of the top brands for their fashion and luxury ranges. With our integrated, automated and flexible production system applied to each stage in the manufacturing process, from design to milling, LEM guarantees time-to-market in a matter of weeks.
We manufacture ski goggles in injection-molded polyurethane for some of the leading sportswear brands. Sustainability is a concern in this production area too, where we are testing use of regenerated materials to reduce impact on the environment.
Our advanced production technology know-how, including robotics, has increased our production capacity year over year while maintaining the highest quality standards in the industry.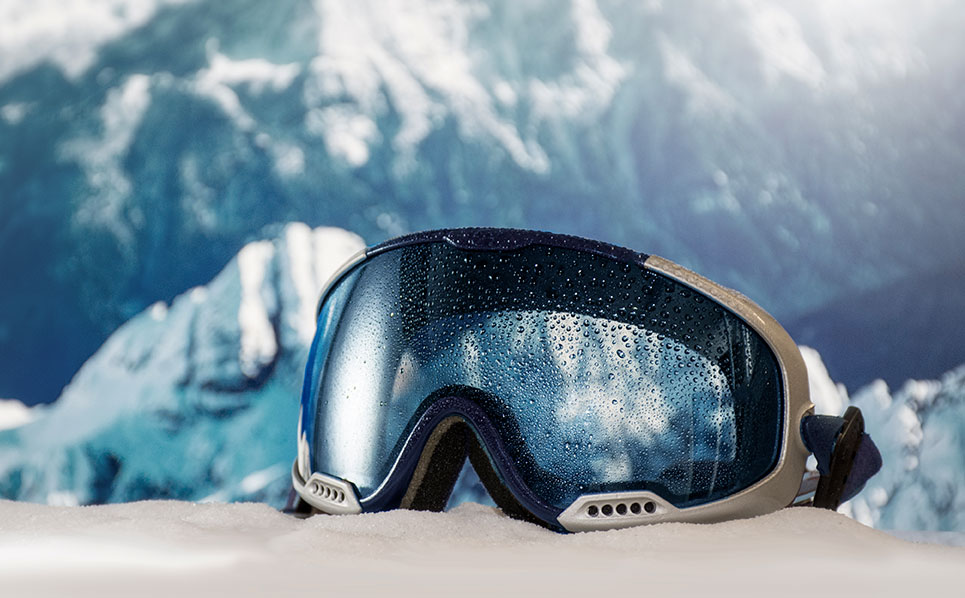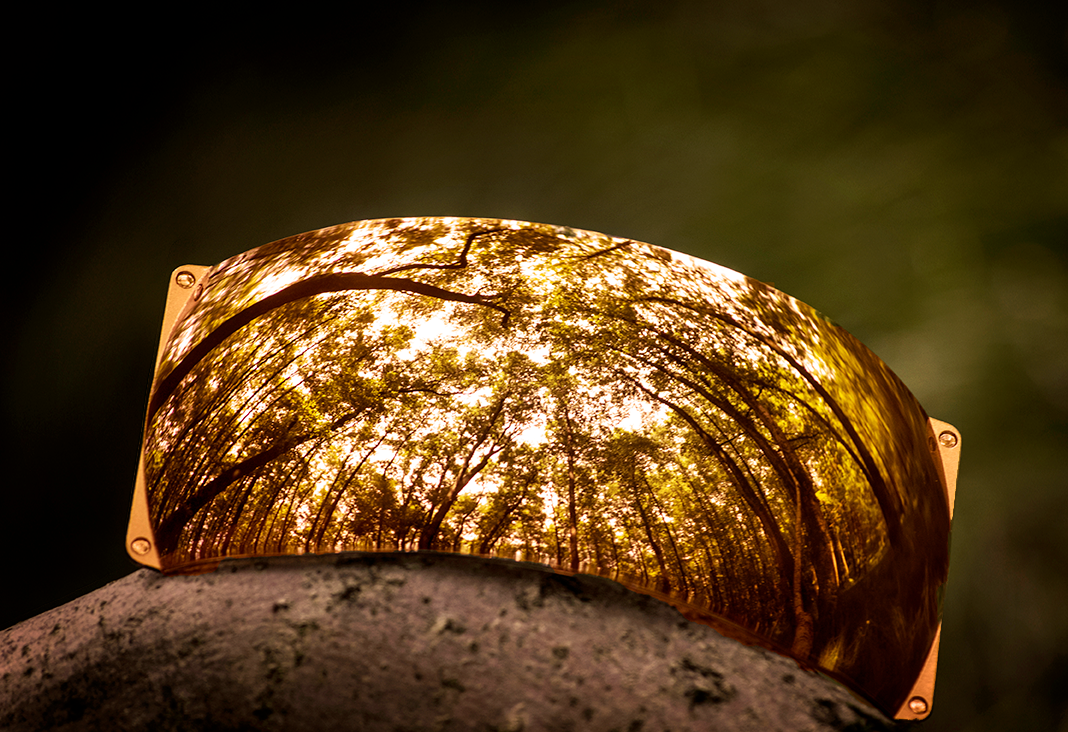 Via Belvedere 12, 21020 Galliate Lombardo (VA) ITALY