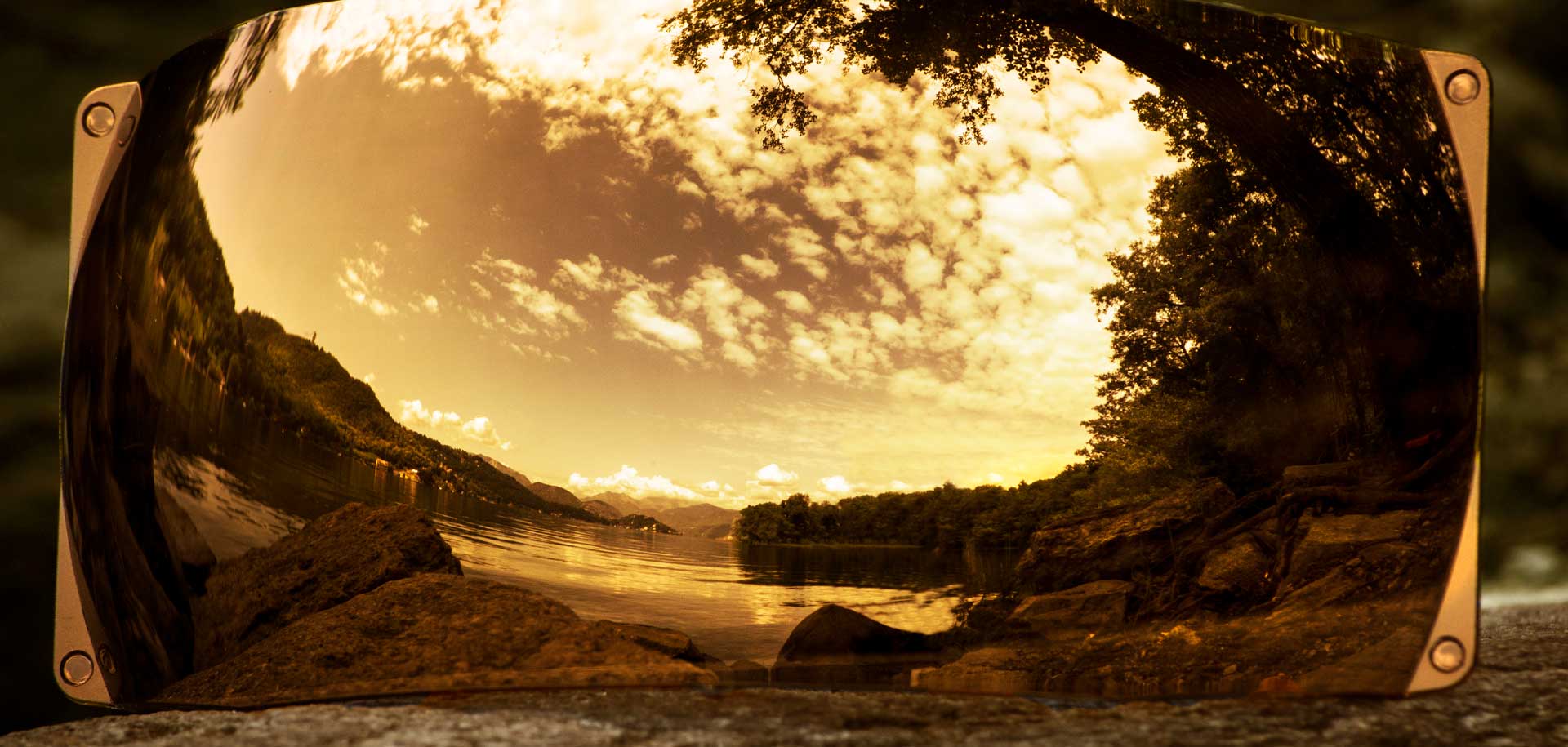 We are firm believers in technological innovation applied to the processes, products and raw materials we work with. The adoption of materials, technologies and equipment used in other fields, from automotives to jewelry, enables us to develop state-of-the-art technological solutions and to respond flexibly to client requirements. Manual skills, creativity and detailed technical expertise are the foundation of LEM eyewear.
A true ambassador of made in Italy.
We believe in a sustainable approach to production. Technology allows us to deploy lean processes that optimize consumption of energy and resources.
Our decision to include recycled and renewable materials (plastic pellets from used nylon fishnets, carpeting and plastic packaging, recycled aluminum and regenerated rubber compounds) as well as bio-based materials like polymers processed from castor oil is targeted at reducing our carbon footprint and avoiding pollution, for a positive impact on the environment.
One of our objectives is to produce fully sustainable eyewear by combining latest generation technologies and recycled materials. In our industrial processes, we use energy from renewable sources.
In a nutshell, sustainability is an across-the-board commitment we pursue by using recycled materials (which we therefore eliminate as environmental pollutants), developing new materials with improved durability, and implementing an energy policy that cares for the future of our planet.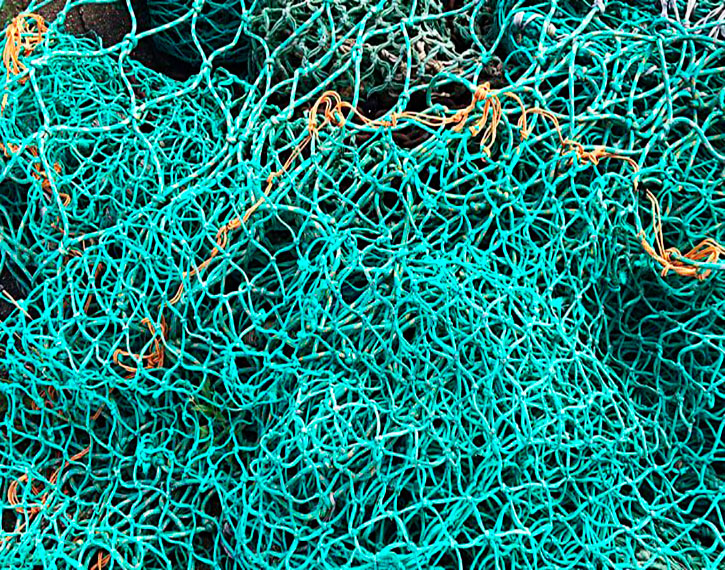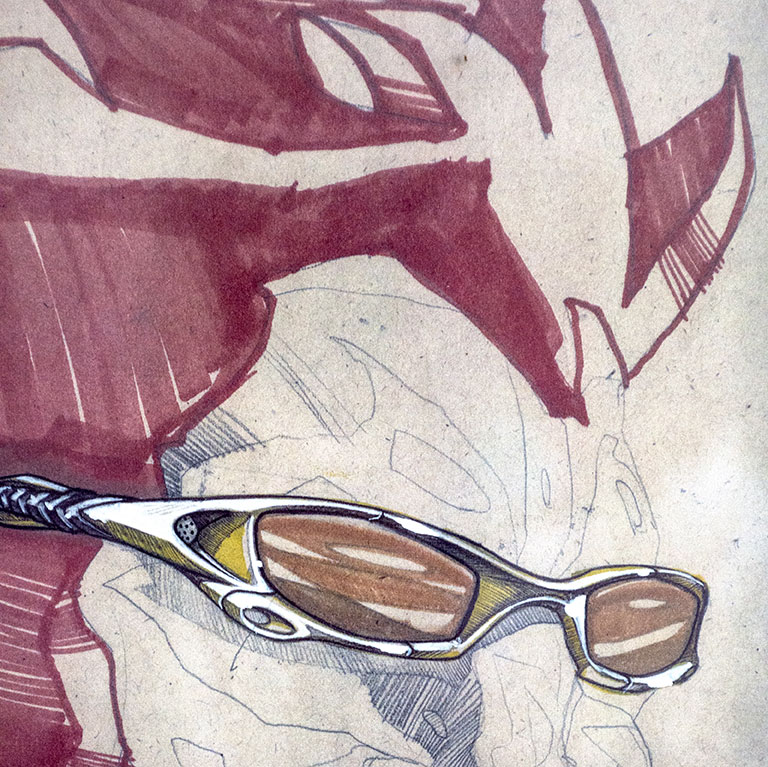 An Italian manufacturer established in 1984, LEM Optical specializes in contract manufacturing of high-performance sport ,  luxury fashion sunglasses and ski goggles. We are based in Galliate Lombardo, in the province of Varese, where we operate two production facilities on a 3,000+ sq.m site.
Originally set up as a manufacturer for a leading eyewear brand, since 2010 we have been a complete solution provider, offering support for product design, development and production with technical solutions incorporating high innovation content.
In our production processes, we have pioneered the introduction of cutting-edge technological processes, such as plastic and elastomer overinjection, lens laser etching, vacuum die transfer and collaborative robotics, along fully integrated industry 4.0 processes. As a result, we have acquired outstanding technical know-how and developed a fully vertically integrated design and production cycle that guarantees improved efficiency and dependable time-to-market for our end clients.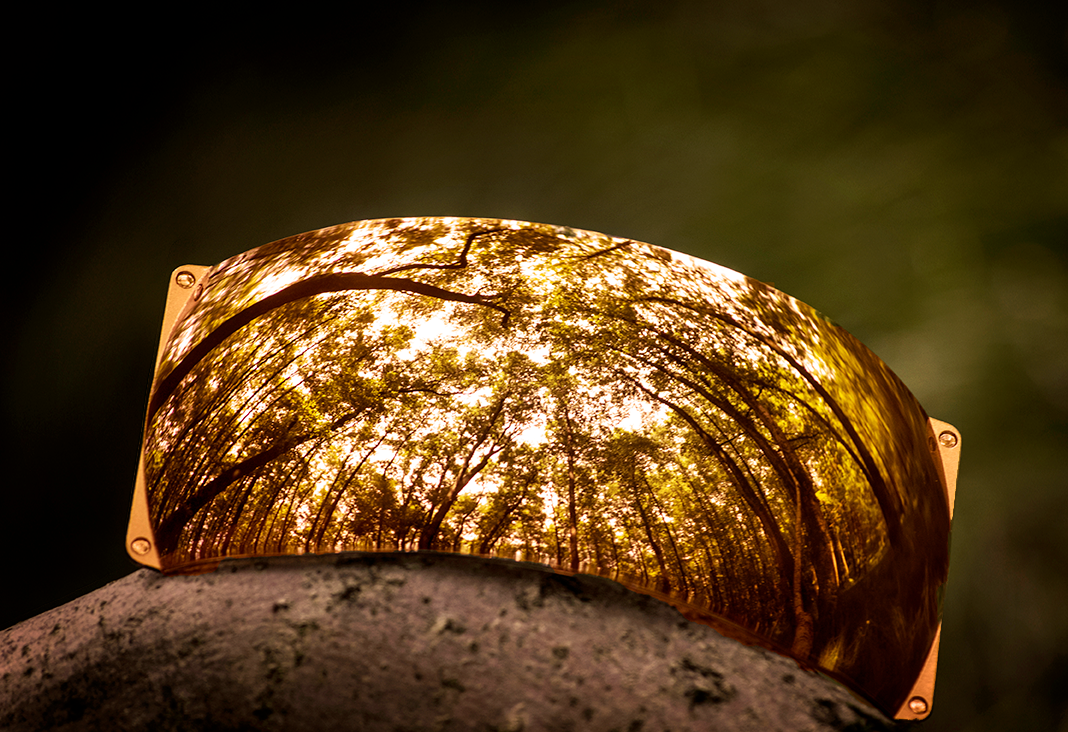 Via Belvedere 12, 21020 Galliate Lombardo (VA) ITALY